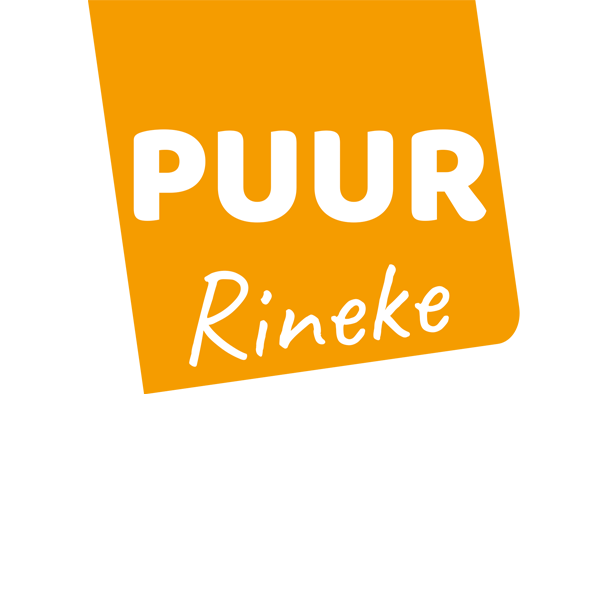 Puur Rineke was founded by Rineke Dijkinga and stands for honest and delicious organic products with ingredients that contribute to your energy and health. So no additives such as yeast extracts, refined salt, egg powders and milk powders, sugars, fillers or flavour enhancers. Clarity about the origin of the ingredients. Puur Rineke strives to use as many ingredients as possible of Dutch origin. We are committed to this every day.
Puur Rineke stands for healthy management of the earth, soil and biodiversity. 100% nutritional value is only possible with sustainable production methods, soil management and wise choices of crops.
When the soil is exhausted, little nutritional value will be present in the crop. Puur Rineke co-operates with the (Dutch) farmer to keep the soil alive, fertile and rich in nutrients. This way we know for sure that the ingredients that we use are packed with nutrients. With Puur Rineke products you can prepare in an instant something tasty that serves your health.
---
Honest and delicious Westerwolds land
For bees, soil, farmers and your plate
---