Welcome to the world of Frenchtop Natural Care Products BV, a family owned company based in Hoogwoud, the Netherlands. Since 1985 it is our mission to develop pure products, if possible certified organic.
Organic ingredients are a gift from nature and we from Frenchtop Natural Care Products BV are passionate about delivering this Wisdom of Nature.
For more than 30 years we have been the nature specialist with our high-quality brands Hennaplus, Hairwonder, Skinwonder, Earth.Line, Sea.Line, Harmonie, Royal Green, Pukka and Puur Rineke which are sold in more than 35 countries.
We are a certified organic (Skal) company. We maintain strict quality standards for our business processes and are ISO22000 and ISO22716 (HACCP) certified. Frenchtop stands for nature, the environment, sustainability, safety and trust.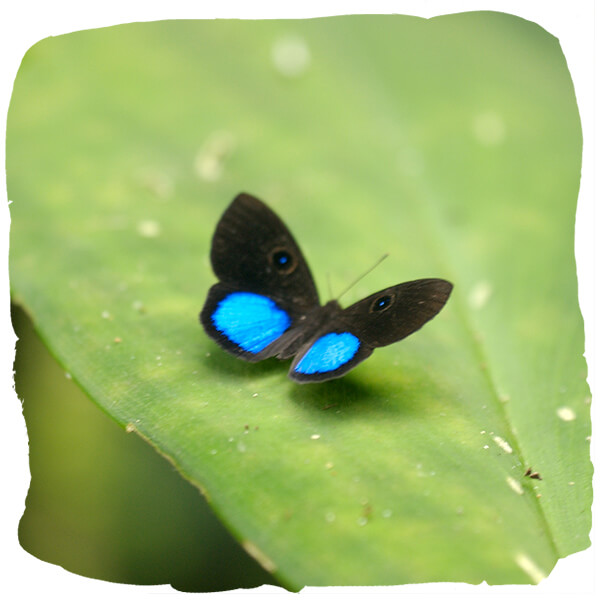 Food is our medicine
Nutrition & Supplements
Healthy eating and drinking is important. For your body and mind. At Frenchtop Natural Care Products BV we have a number of wonderful brands with certified organic food and supplements.
Food supplements are often synthetic. If it is up to us, the era of synthetic vitamins and minerals and standardised herbs belongs to the past. We are convinced that whole food or certified organic supplements are better sources with a wider range of activity in the body. Organic food is a gift from nature and since we started in 2008, we are passionate to deliver this wisdom of nature.

Pukka has a unique range of 100% certified organic tea. All ingredients are organic and come from 100% natural and reliable sources. The Pukka tea bags are not bleached, free of staples and 100% biodegradable.

Puur Rineke was founded by Rineke Dijkinga and stands for honest and delicious organic products with ingredients that contribute to your energy and health. So no additives such as yeast extracts, refined salt, egg powders and milk powders, sugars, fillers or flavour enhancers. Puur Rineke strives to use as many ingredients as possible of Dutch origin and stands for healthy management of the earth, soil and biodiversity. 100 percent nutritional value, nothing else!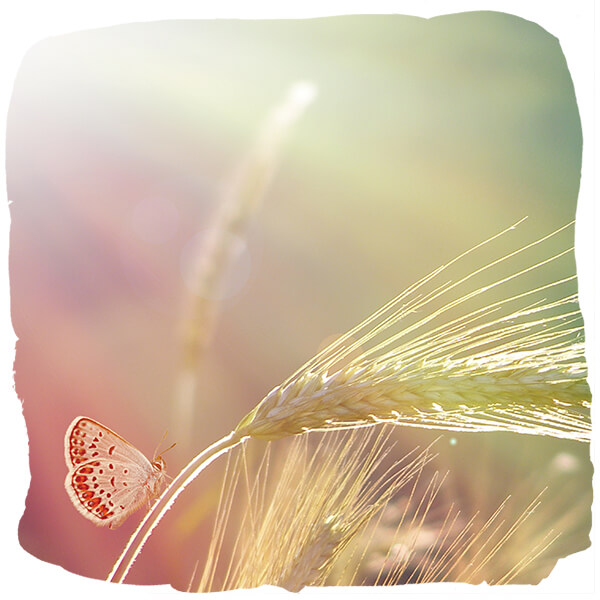 Certified natural skin food
Skin care
Taking good care of your skin is the key for a fresh and well-groomed appearance. This is why we at Frenchtop Natural Care Products BV have several brands that are 100% certified natural.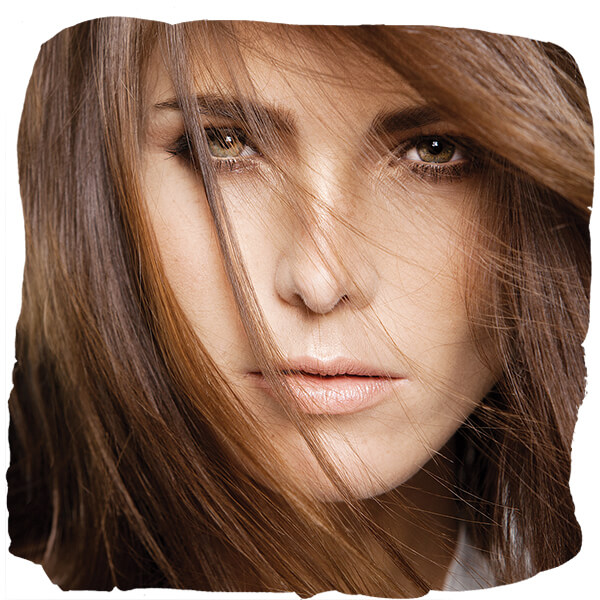 Hair care
Good hair care is extremely important for everyone. Healthy, strong and shiny hair is what we want. At Frenchtop Natural Care Products BV we understand this and offer brands that make this possible.
Hair specialist since 1985. At Hairwonder we just love naturally healthy, shiny & strong hair. For more than 25 years we have been specializing in developing products that make this possible. Products that repair the hair, colour and nourish like never before.

The hair colour specialist inspired by nature. The special Hennaplus series consists of more than 70 different hair colours, all three international colour systems as well as a complete range for superior colour maintenance.